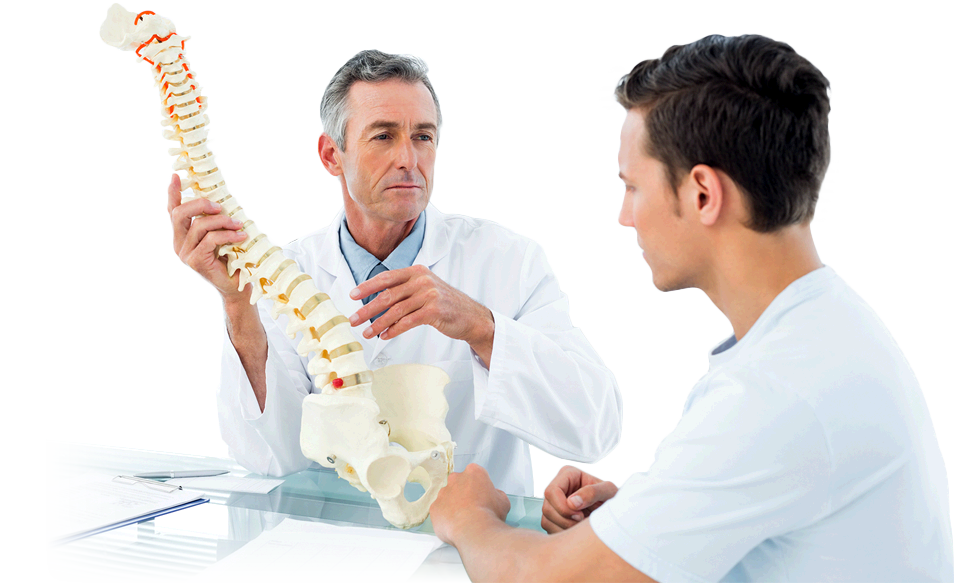 We value your time and work hard to keep your appointment brief and efficient, while still delivering the personal attention you deserve.  Your new patient exam will take approximately 45 to 60 minutes. The first thing we will do is ask you about the health complaints and symptoms you currently have. Our doctors will also ask about your family history, dietary habits,  other care you may have had (chiropractic, osteopathic, medical, etc.), your job, and other questions designed to help determine the nature of your illness or injury and the best way to go about treating the problem.
When you go to any doctor, you usually need to prepare a few items. Going to the chiropractor is the same. You need to come prepared for the style of treatment you are going to receive. At a chiropractor office, there are physical actives so here is what you need to be prepared:
Comfortable clothing
Comfortable shoes
Be hydrated
Try to relax
Bring any questions you may have. Our chiropractor doctors want you to understand your entire care plan.
A comprehensive chiropractic examination will be performed in accordance with our doctors' clinical judgment, which may include x-rays, laboratory analysis and other diagnostic procedures. In addition, a careful spinal examination and analysis will be performed to detect any structural abnormalities which may be affecting or causing your condition.  All of these elements are important components of your total health profile, and vital to the doctor of chiropractic in evaluating your problem.
The main treatment plan will include spinal adjustment.  An "adjustment," as doctors of chiropractic use the term, means the specific manipulation of vertebrae which have abnormal movement patterns or fail to function normally. Our doctors spent years learning motion palpation (the art of examining by movement or touch) and other forms of spinal examining procedures, so that they can administer specific and appropriate spinal adjustments.
Once the doctor has identified the problem, he will begin care by way of these adjustments or "manipulations." Particular attention will be paid to that area of your spine where a spinal derangement, misalignment or "subluxation" has been detected. The adjustment is usually given by hand or "activator" type instruments, and consists of applying pressure to the areas of the spine that are out of alignment or that do not move properly within their normal range of motion.  Our doctors use many sophisticated and varied techniques, and the specific procedure to be used will be determined and explained completely to you following a careful evaluation of your radiographs and physical findings
Immediately after an adjustment, most people feel great, but some experience minor discomfort. Soreness or even a slight headache are typical symptoms for those who have been in a painful state for so long or have never had a realignment. Most people say it is a boost of energy for them and some even feel more relaxed. Restoring the correct flow of energy throughout your body has significant effects on overall neuromuscular performance.  Adjustments or manipulations are extremely safe.
To better prepare for your first visit please download and complete the insurance and new patient forms.
If you have any questions on what forms you should complete please call (281) 488-2291.